Join RE/MAX Complete Solutions!
RE/MAX offices are NOT all the same. At RE/MAX Complete Solutions you get all the wonder that is RE/MAX plus all the extras that make us SPECIAL. At RE/MAX Complete Solutions, we help realtors reach the next level!
Why us?
We are all about SUCCESS! Just look at our numbers...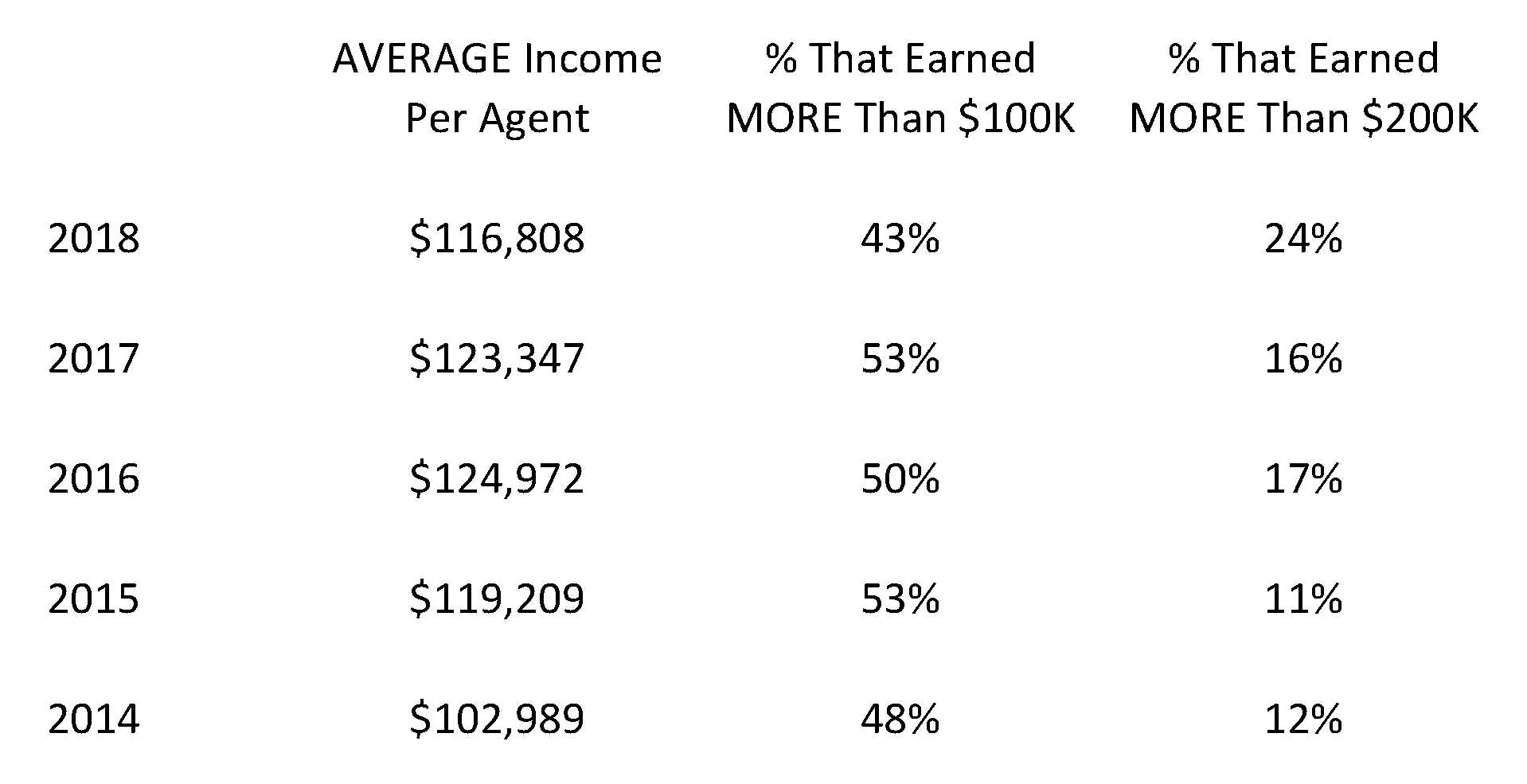 If you want to be surrounded by QUALITY realtors, not just a high quantity of realtors, you should consider joining our team. Our focus is on you and your success.
What do we offer?
Non-Competing On-Site Broker • One-On-One Coaching • Beautiful Offices in Two Counties • Free Leads • High-Producing Peers • Strong Internet Presence • Optional Floor Time • Accessible Broker 24/7 • Limited Quantity Of Realtors • Happy & Professional Support Staff • Upscale Comfortable Offices • Personalized Business Planning • State-Of-The-Art Equipment • Friendly Team Atmosphere • Ongoing Advanced Training • Light, Bright & Upbeat Work Environment • Convenient On-Site Optional Affiliates • Top-Notch Tools & Technology • Individual Marketing Meetings • Maximum Support • Enthusiastic Encouragement • Keen Guidance
Are we a good fit?
If we sound like what you have been looking for, then it is time for you to come speak with us. Only 1 out of 25 realtors we meet are a good fit for our team, but maybe you are that one. We value personality over production, because we have proven we can increase production when working with realtors that are a good fit. Please call us at (561) 322-3330 to set up a confidential consultation or use the form below to tell us a little about yourself and we will contact you.